Wasteless Wonders is a new sustainable home textiles brand, designing and producing handmade goods for living spaces exclusively from waste materials. The first collection consists of a variety of products, like wall tapestries, pillow cases, rugs and baskets. Each of these products is made according to three principles:
Zero Waste: Discarded clothes, leftover fabric, unused yarns and other waste materials are the ingredients for the products.
Slow Production: Each item is made by hand with time and care, using traditional and modern crafting techniques.
Timeless Style: The patterns and designs are unique, but minimalistic and timeless - made to brighten your home for a lifetime.
Wasteless Wonders is through the products offered, in one way a proof that waste materials can be turned into beautiful home textiles - with a lot of time, patience and craft(wo)manship. On the other hand it offers educational resources in the form of articles, short videos and (soon) workshops, to spread the knowledge about the many ways in which waste can be turned into wonders.

The various home textile and decor products offered are created using different textile craft techniques, such as weaving, punch needle, quilting and crochet. The recycled material is the key component here that inspires the design, based on what is available and what can be combined to create something new.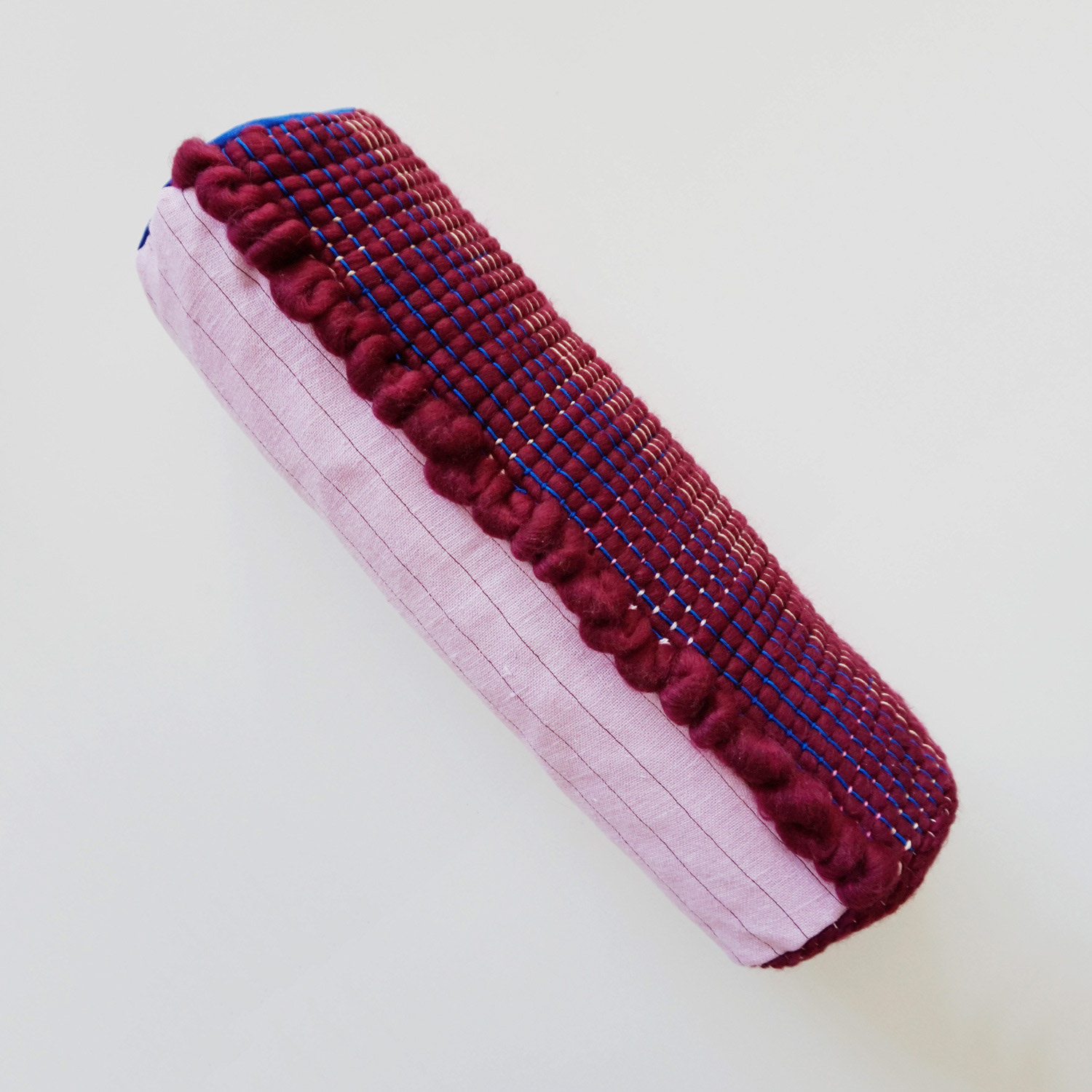 If you want to discover more about Wasteless Wonders, head over to the website! There are more details about each of the products available, as well as a full story about where the materials come from and how each of the products is crafted.
This project was part of the
Isola Design District
 digital design week 2020 as part of a selection of sustainable design projects. It was also exhibited in Milan Design Week 2021 as part of Isola Design Gallery.