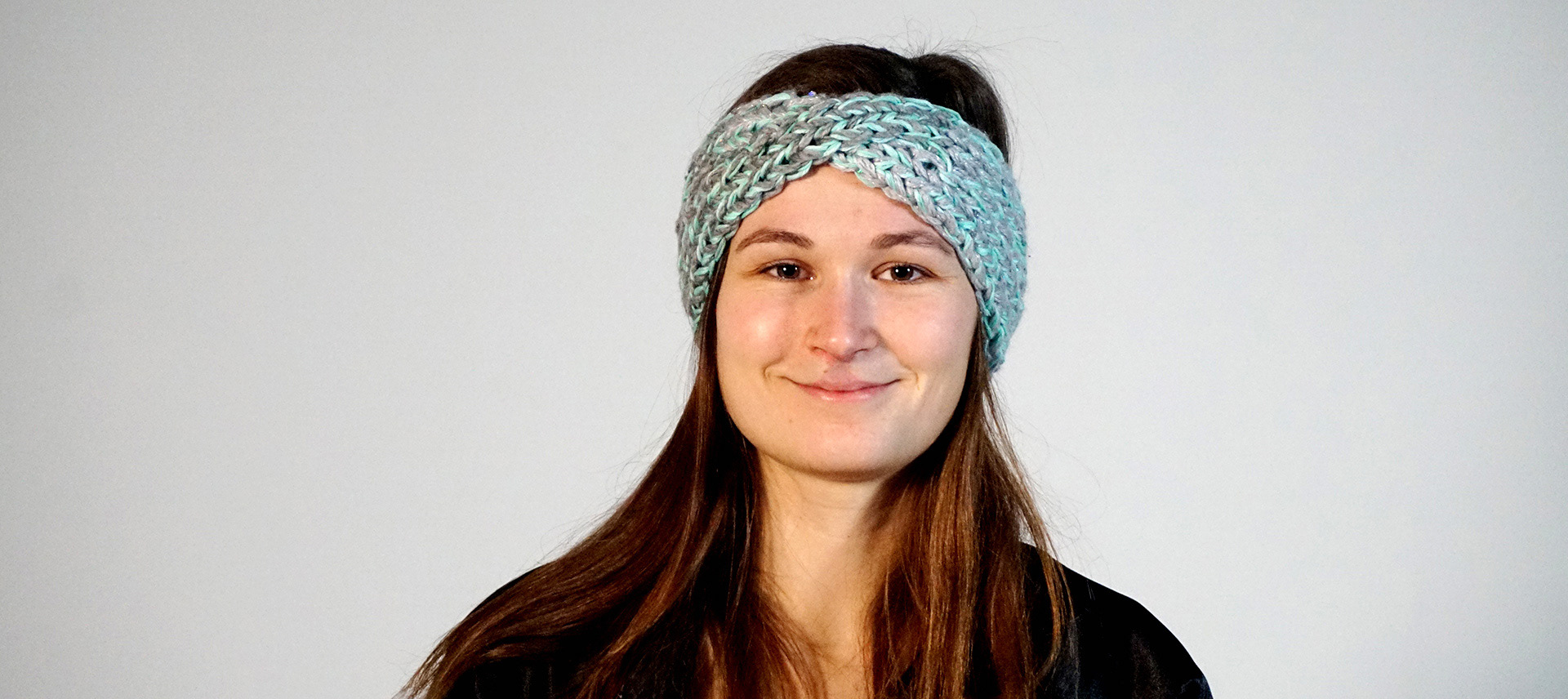 Hi! I'm Valentina, a 25 year old multidisciplinary designer, DIYer and Illustrator, originally from a small town close to Munich, Germany. At the moment I live and work in Helsinki, Finland, where the summers are short and bright and the winters long and dark.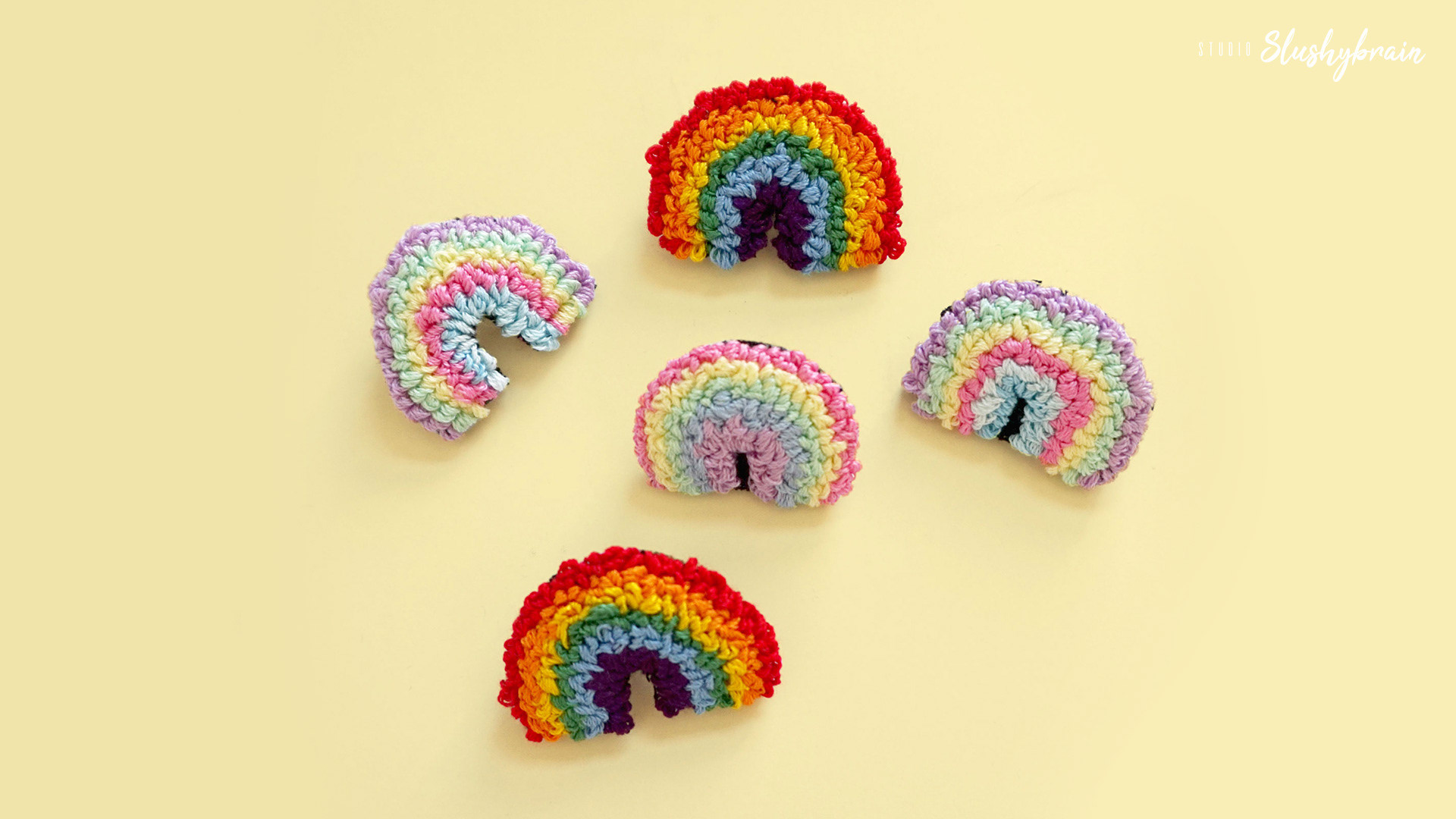 DIY, drawing and creativity has always been an important part of my life, which is why I decided to study at the Academy of Fine Arts Munich for a BA in Interior Architecture. Following my dream to live abroad, I moved to Finland to study at Aalto University Helsinki for a MA in Product and Spatial Design and even further abroad for an exchange semester at the Iceland Academy of Arts in Reykjavik.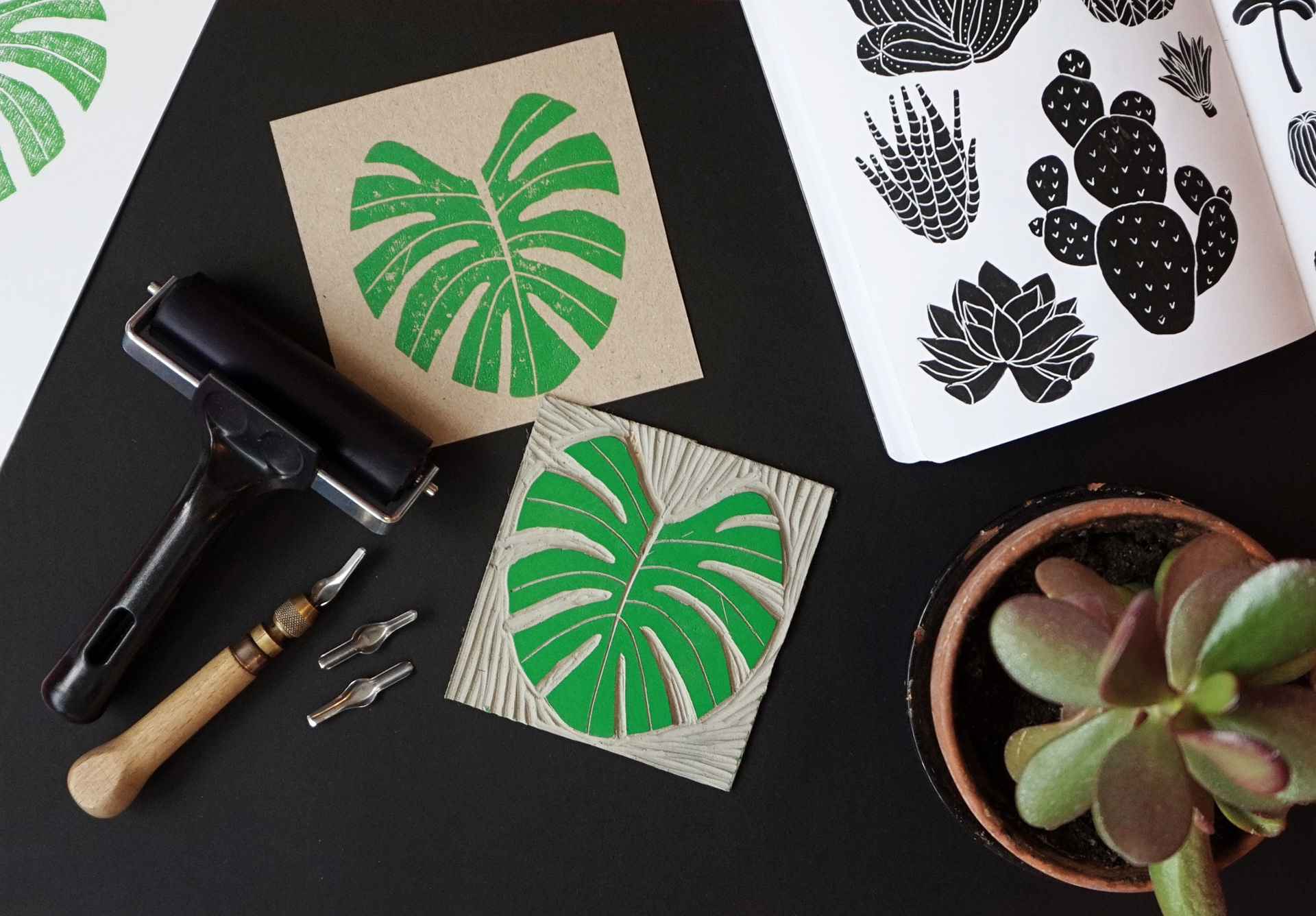 After working as a 3D-Modeller and interning as a furniture designer, I now work as a graphic designer for a finnish start-up, while running my own creative business - Studio Slushybrain - where I focus on sustainable design, recycled textile accessories and handmade prints. In addition to that, I'm teaching craft workshops, for example all about linocut printing, around Helsinki.
For any inquiries about work, collaborations, or the content of my website, please contact me below!