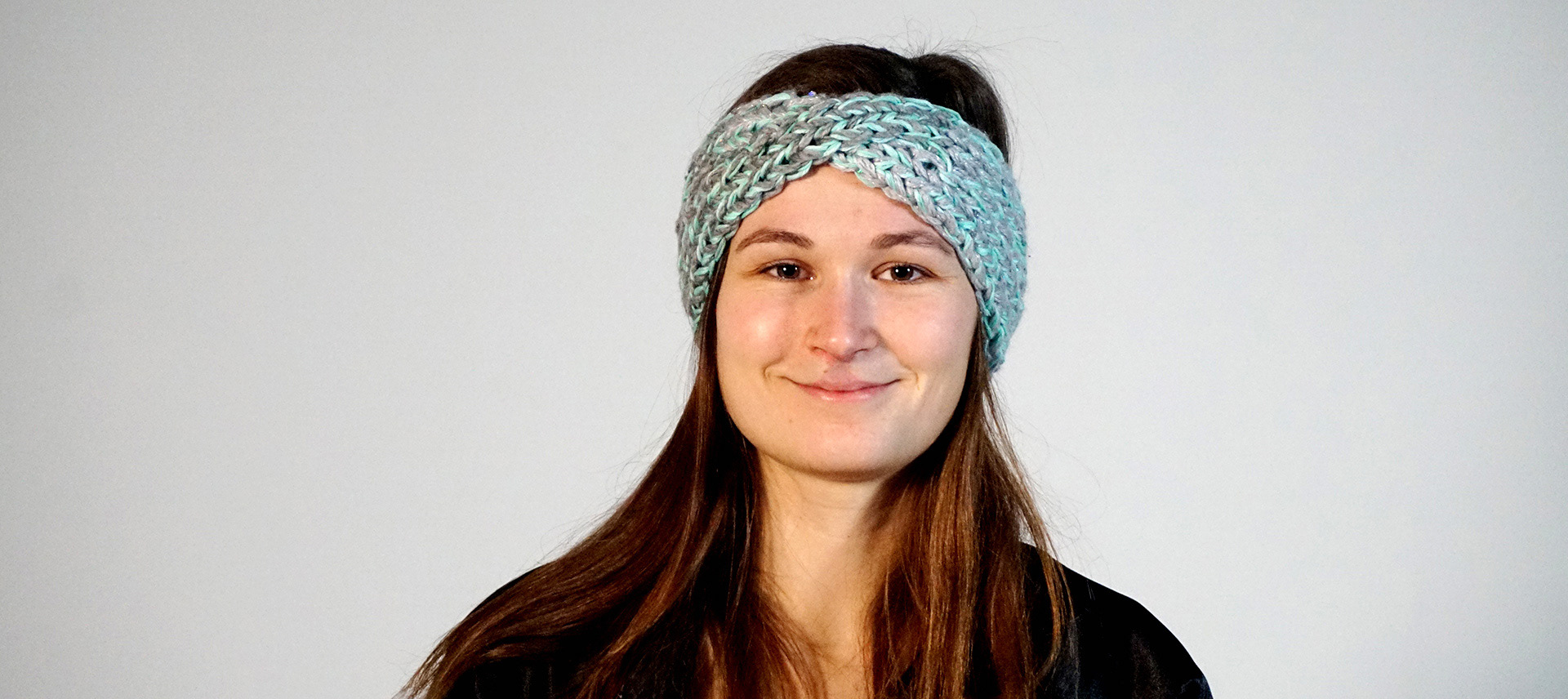 Hi! I'm Valentina, a 25 year old multidisciplinary designer, DIYer and Illustrator, originally from a small town close to Munich, Germany. Currently I live in Helsinki, Finland.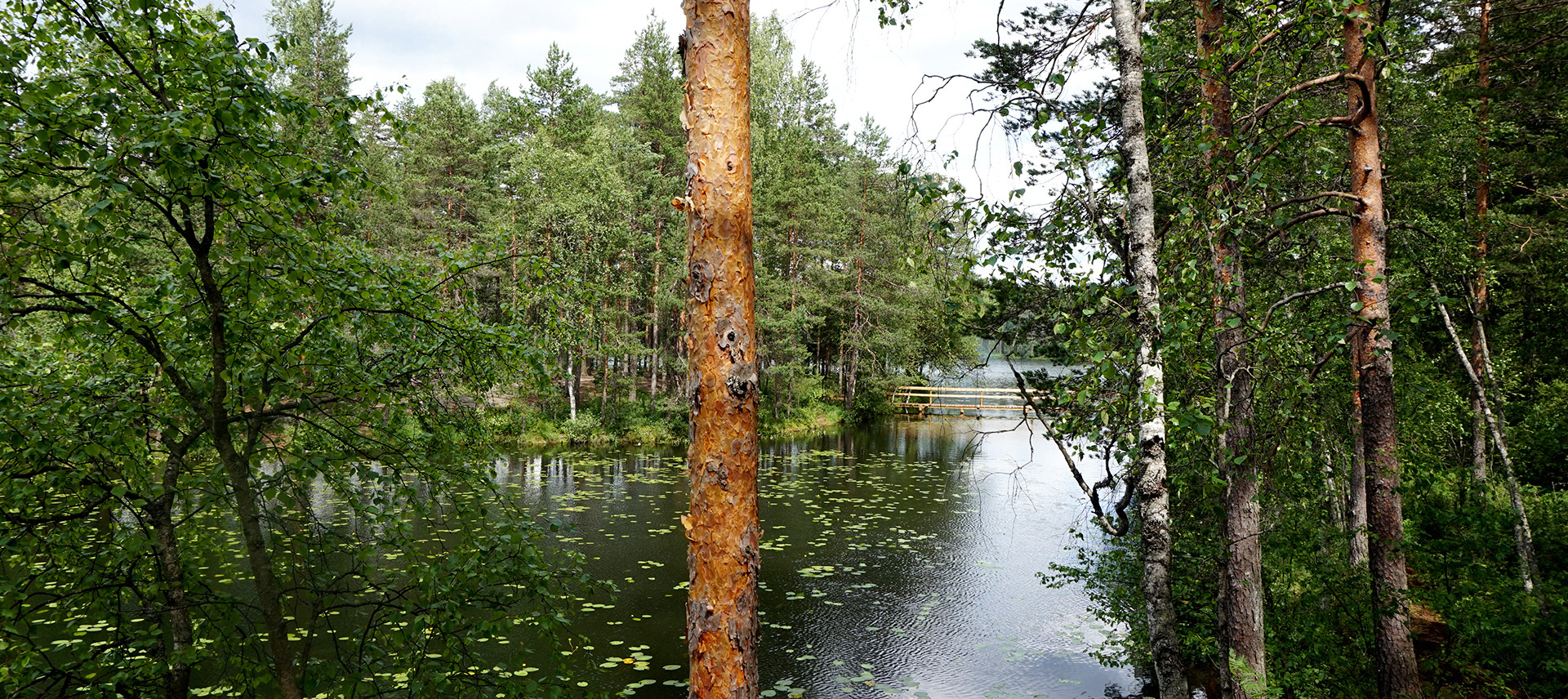 DIY, drawing and creativity has always been an important part of my life, so I decided to study at the Academy of Fine Arts Munich for a BA in Interior Architecture. Following my dream to live abroad, I moved to Finland to study at Aalto University Helsinki for a MA in Product and Spatial Design and even further abroad for an exchange semester at the Iceland Academy of Arts in Reykjavik.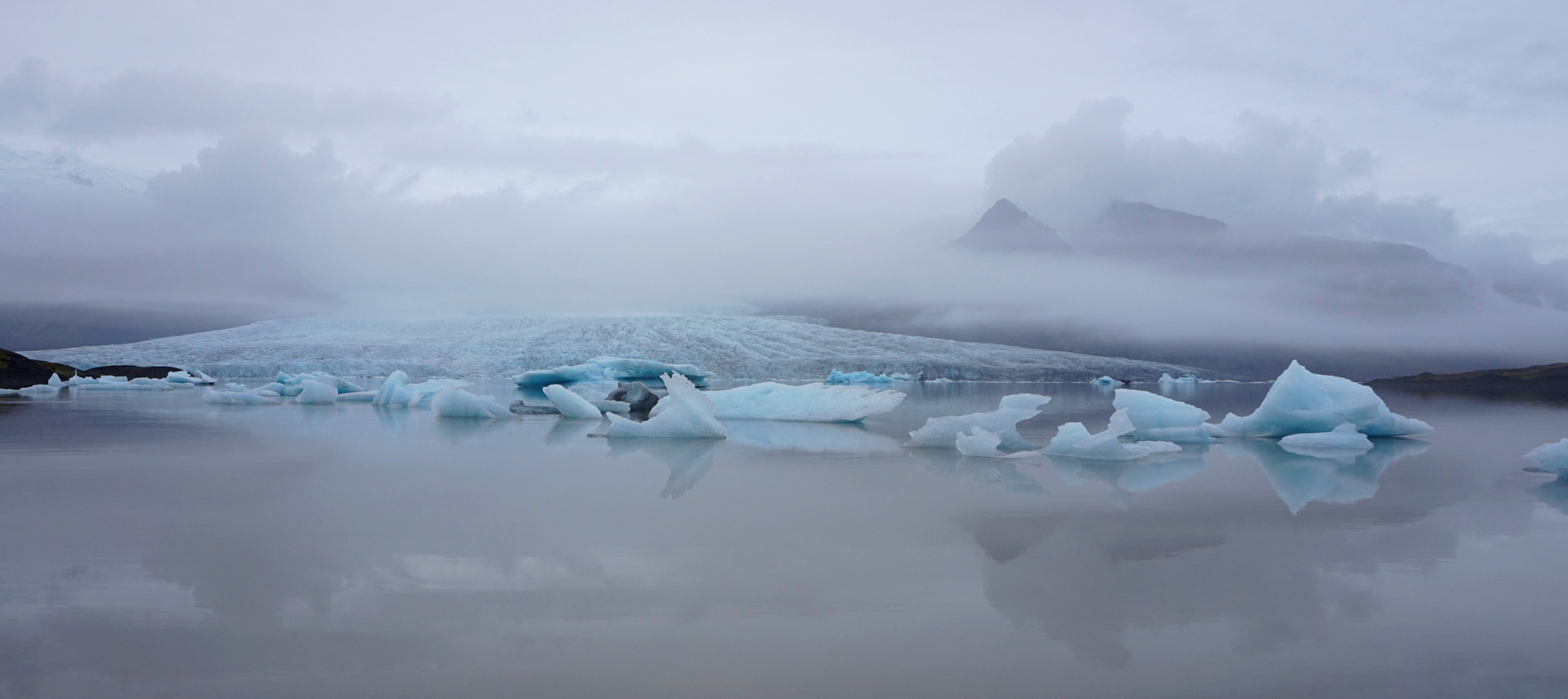 After working as a 3D-Modeller and interning as a furniture designer, I now work as a graphic designer for a finnish start-up, while running my own creative business - Studio Slushybrain -, where I focus on sustainable design, handmade products and colorful illustration.